Opening Liaison and Representative Office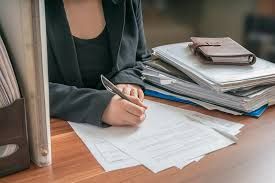 We have all the answers for your queries in opening of Liaison and Representative Office in India. Liaison and Representative Offices are part of your strategic expansion of your operations in any given place for overall well being of the firm. Setting up a liaison or representative office is a common practice for companies seeking to enter the new market spaces to represent the parent company/group companies, promoting export/import and promoting technical/financial collaboration between parent/group companies. The role of such offices is limited to collecting information about the possible market and to providing information about the company and its products to prospective Indian customers. It cannot undertake any commercial activities and must only use remittances received from its parent foreign company to maintain itself.
Read More...
Looking for "
Opening Liaison and Representative Office

" ?